We are Digital Creative Agency from Inđija
Originally founded as a marketing agency "Solution", since 2003. we contribute to the global market. With constant perfecting, we built, and continue to build, our image, and the image of our clients. By developing, and nurturing the importance of implementing the concept of marketing, and its role in business, and building visual identity, the volume of business grows; After the shorter stage of restructuring, we grew into the company "Solution", which continues with its activities, by introducing a higher level of video production (tehnology of filming, quality of the film, even implementing air filming) to the business, organizing events etc.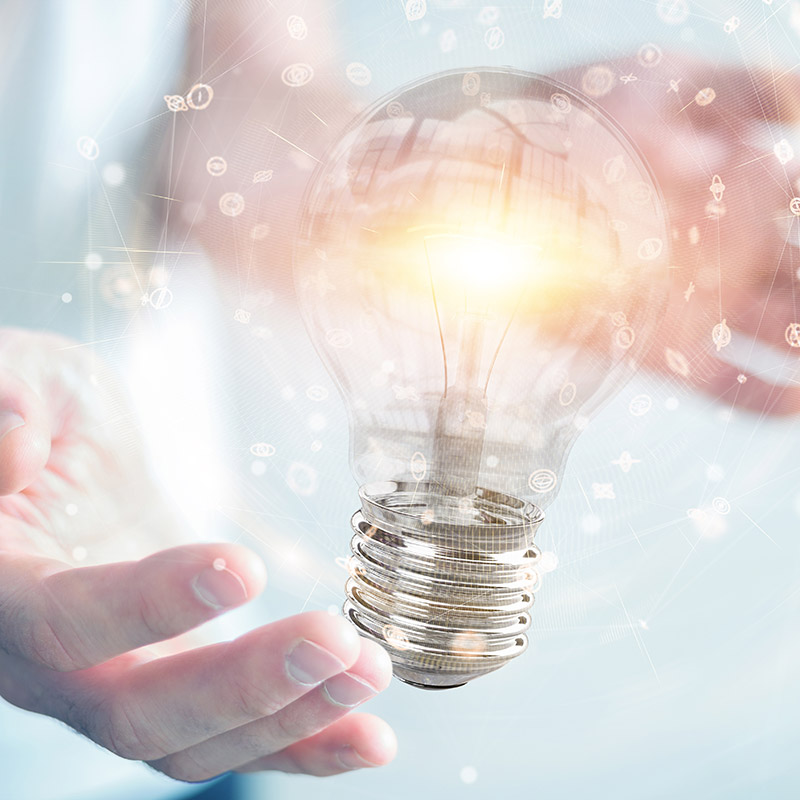 number of satisfied customers in the following areas
GRAPHIC DESIGN AND VISUAL IDENTITY
WHY IS "SOLUTION" YOUR CHOICE?
The price and quality is what makes our clients choose us. Our work so far, and our clients, are the quality compound of the two.
"Solution" constantly works toward perfecting, and actively follows trends, and educates its teams.
WHAT IS IT THAT SETS US APART FROM THE OTHERS?
Giving complete services which implies that our client gets PR favours, that takes complete care of the image and promotion of the clients company. Thanks to our young, inovative, but experienced team, which is always ready for challenges, and novelty, we've earned an excelent position in the market, which makes us very competitive in the field that we work in.
We would like to take this opportunity to introduce our team, who we are, what we do, how we see success, our results, and to show you reasons why you should have us as your most faithful co-worker…
Professional, nice work, good people, friends!
Fast response time, Innovative, great design, "Solution" is the perfect name for this agency!
"Our success is your success!"